Weddings, Venue Rental & Private Events
Thank you for your interest in Clovis Point as the site for your upcoming wedding, private party or corporate event. We're certain you'll be impressed by our first-class facility.
Host your affair in our completely renovated tasting room, our VIP room for intimate affairs and tastings, our gracious covered patio overlooking the vineyard or on our vineyard lawn, perfect for a larger gathering. We can accommodate functions from 25 people to 250.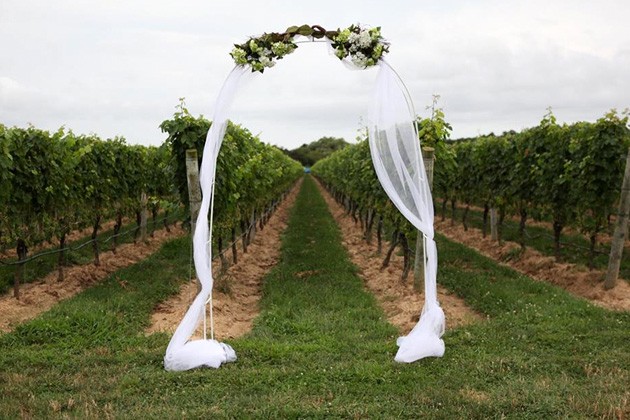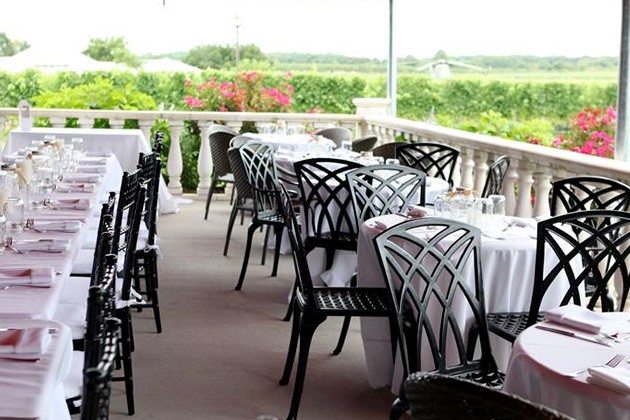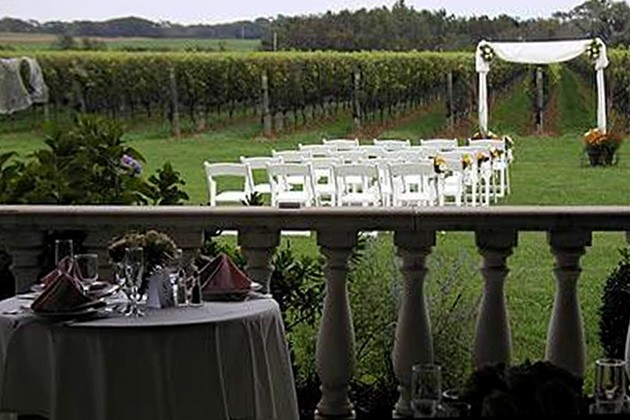 How much does it cost to have a private event at Clovis Point?
Find more details, including our Rates & Conditions.
Are there caterers and other vendors you recommend?
Yes, we've compiled a list of vendors we suggest.
How do I book my event at Clovis Point?
For more information or to set up an appointment, please contact us at (631) 722-4222 or info@clovispointwines.com.