2015 Chardonnay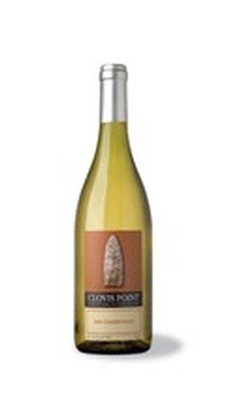 Wine Specs
Appellation
Nork Fork of Long Island
Wine Specs
Appellation
Nork Fork of Long Island
Product Reviews
https://essaysthatwins.com/
(Nov 2, 2017 at 2:32 AM)
I had tried several wines before and any I had tasted had been sweet and sweet. This wine is none of that - recent & zesty with a beautiful acidity....I know what i will be drinking countless this summer!!
Ravi
(Apr 28, 2018 at 5:08 AM)
Wow!! Really did a great articles, You've done an excellent job. I will definitely remember it and I must recommend to others.I am sure they'll be benefited from this site. Thanks for sharing such a awesome post.
https://www.packers5th.in/movers/gurgaon