ART SHOW & SALE FEATURING THE GOOD GROUND ARTISTS
| | |
| --- | --- |
| Date: | Mon, Mar 13, 2017 - Sat, Apr 22, 2017 |
| Venue: | Clovis Point Vineyard & Winery |
| Contact: | Hannah Robertson, Tasting Room Manager |
| Phone: | 631-722-4222 |
| Email: | info@clovispointwines.com |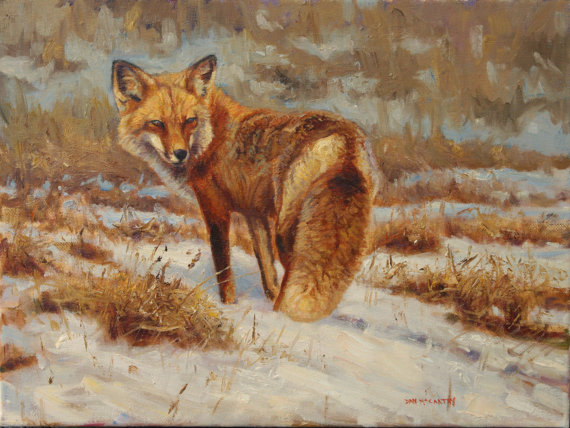 Good Ground Artist and Friends is a group of artists and art-minded people who are dedicated to promoting the arts. Composed mainly of artists who live in Hampton Bays, the success off the group has expanded to include artists from both the North and South Forks.
Artist Meet & Greet Saturday April 22nd 1:00pm - 5:00pm
Free Admission
Featured artists include; John P. Cardone, Marie Carrese, Kim Coruzzi, Donnie Coruzzi, Mary Anne Dimilia, Ela Hodosky, Apul Gupta, Dave Kornrumpf, Beverly Livernoche, Dan McCarthy, Mike Meehan, Kathy Odell-Hamilton, Maryanne Renz, Steven Schreiber, Pamela Thomson, James Wightman (Jazz Series), James Witker, and Marcella Yenick.